Acoustic Foam

Foam Direct specialises in the design and manufacturing of acoustic foam. Our factory is equipped with the latest CNC foam cutting machinery. This allows us to create precision-cut acoustic tiles, bass traps and corner cubes in a variety of shapes and colours.
If you're looking to acoustically treat a room, you've come to the right place. When you buy from Foam Direct, you're buying straight from the manufacturer. That means, as well as saving money, you've got full support from our team of experts.
Below you'll find the full range of acoustic products which we currently offer. We stock acoustic tiles, corner cubes and bass traps in grey, red and blue. Look out for more styles in the future!
Want to know more? Then get in touch! We can provide you with expert advice and help you find the perfect acoustic foam products. Call 01494 441177 or visit our contact page.
Why Choose Foam Direct for Acoustic Foam?

We've been creating foam products here in the UK for more than 40 years. Our foam is sourced from the world's leading and most trusted manufacturers. We only use premium foam grades in the creation of our acoustic foam products. Our acoustic foam has an NRC rating of 0.85. Meaning it can absorb up to 85% of soundwave energy. This is a far greater rating than the industry standard.
Foam Direct is ISO 9001 approved. We conform to strict quality control specifications to ensure that your products are the very best they can be.
Our factory is equipped with some of the latest and most advanced foam cutting machinery, including CNC foam cutters. Each acoustic panel, bass trap and corner cube is precision cut and guided by computer-aided machinery. The foam cutters we employ are some of the most skilled in the business. We heavily invest in their training to ensure this.
Our acoustic products exceed UK Fire Safety requirements. They are suitable for use in both domestic and commercial buildings. This includes recording studios, home cinemas, workshops, public buildings, sports facilities and much more. If you would like to know more about the fire retardancy of our foam, please feel free to contact us.
When you buy from Foam Direct, you're helping to support British manufacturing. Everything we sell is created here in the United Kingdom and that will never change.
We're here to provide you with expert foam knowledge and advice. If there's something you're unsure of, our team will do their best to provide you with the best answer.  You can contact us on the telephone from 9 AM – 5 PM Monday – Thursday and 9 AM – 3 PM on a Friday. Simply call 01494 441177. If you'd prefer to send us an email, you can do so by visiting our contact page.
Who we have worked with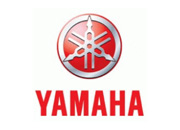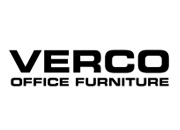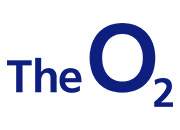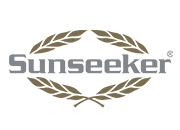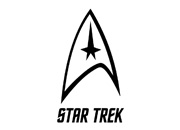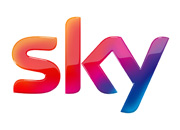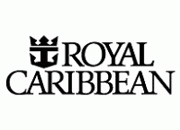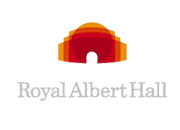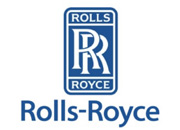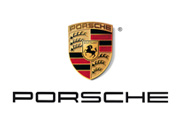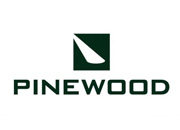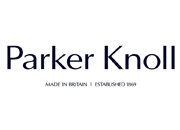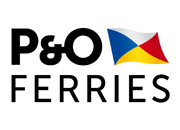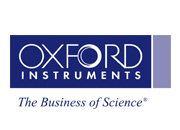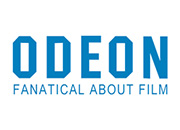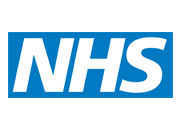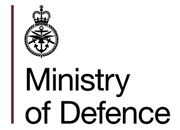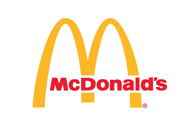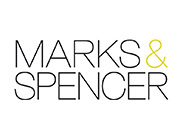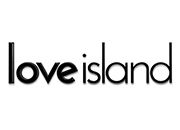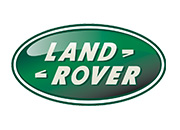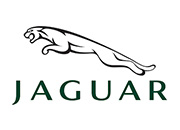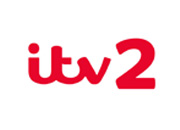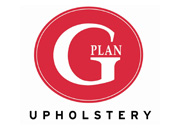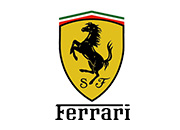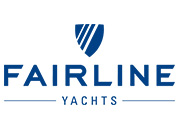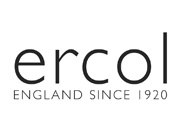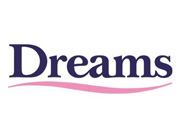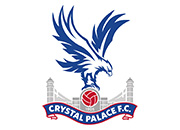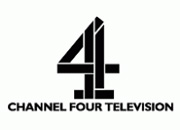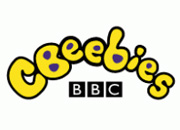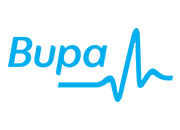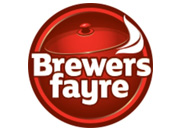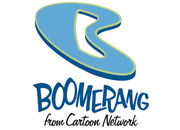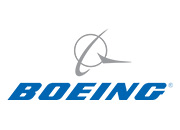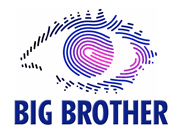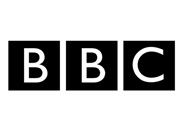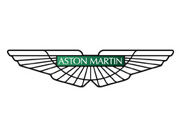 Need soundproofing foam? We can help you! Above are just some of the companies who trust our expertise. We can help you the same way we helped them. Join the thousands of customers who have chosen Foam Direct and you can be rocking out in your new home recording studio or watching a movie in your new cinema room as quickly as tomorrow.
What is Acoustic Foam?
Our acoustic tiles and bass traps excel in the ability to absorb sound wave energy. The foam is created from a combination of polyurethane foam and melamine foam.
When properly mounted in a room with acoustic issues, they helps to create greater sound clarity. Because of this, acoustic products are often used in areas where the best quality of sound is the most important.
Where Soundproofing Foam is Used

You'll often find acoustic tiles and bass traps mounted inside the likes of recording studios, rehearsal rooms and home cinemas.
However, the use of these products is not strictly limited to areas such as this. Acoustic products have rapidly grown in popularity. They are becoming commonplace in a wide range of different rooms and areas.
Places such as restaurants, bars, nightclubs, educational buildings, public transport facilities, event venues and more are adopting the use of these products. This is likely because acoustic products are often cheaper than other acoustic treatment options. They are also considered easier to install than some alternatives.
Acoustic Tiles & Bass Traps for YouTube Channels

Many individuals with YouTube channels use acoustic panels and bass traps to help improve sound quality in the videos they create. Mounting acoustic tiles and bass traps in a room where voice recording takes place is a simple and relatively inexpensive procedure.
Youtubers are always looking for new ways to enhance their videos for audiences. Foam Direct has added a new line of red and blue acoustic products. These colourful variants can help to add new visually appealing dynamics to videos, as well as improve the quality of recorded sound. If you're a content creator, why not take a look?
How Acoustic Foam Works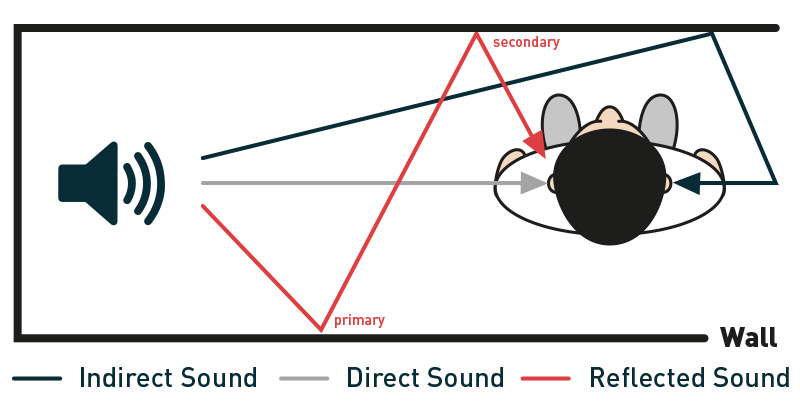 Sound waves come in many different frequencies. These range from high frequencies to low (known as bass). When sound waves are expelled from a source, they must travel to your ear for you to be able to register them.
Some sound waves travel directly from the source to your ear. These are referred to as direct sound waves. These waves tend to produce clear, uninhibited sound.
However, some sound waves (known as indirect sound waves) bounce off surfaces before reaching your ear. These waves cause delays and interference in both live and recorded sound.
By installing acoustic products in a room with sound issues, you can help to prevent this interference. Acoustic foam softens vulnerable surfaces which indirect sound waves are likely to ricochet from.
Because of the nature of this foam, it can absorb a percentage of the energy contained within sound waves. If a sound wave contains less energy, it can't travel as far and won't interfere with sound quality.
High frequencies contain less energy than low frequencies (bass). High-frequency sound waves can generally be controlled with acoustic panels. For low frequencies though, you'll require bass traps. Bass tends to travel to room corners. Therefore, we install thick pieces of foam (bass traps) to help control them.
Buy Soundproofing Foam At Foam Direct

We've made it simple for you to buy acoustic products here on our website. Just look at our product listings to learn more about each individual product.
You can buy acoustic tiles, bass traps and corner cubes in a variety of colours. We even stock an acoustic room kit. This contains everything you'll need to improve the quality of your sound.
We never like to shy away from a challenge though. If you have a unique acoustic product in mind, we may be able to help you. We're experts in creating bespoke foam products. Contact a member of our team today to discuss your options.