SALE10% off orders over £200
Use Code: XTRA
Foam Cut To Size Service
Welcome to Foam Direct, the fast and simple solution to help you buy foam cut to size online. Ordering is easy and we offer a next working day delivery service.
Step 1. Choose Foam Shape
We stock a wide variety of foam types, suitable for many different applications. You can choose from 25 unique templates. This even includes a custom option for using your own template.
6 Reasons to Choose Foam Direct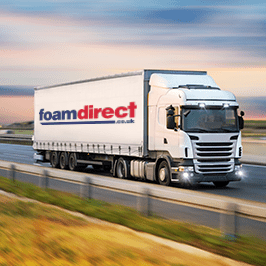 Fast Delivery
Don't like waiting around for too long? Neither do we! Thankfully, with us, you don't have to. We offer a next day delivery service on all orders placed before 11:00 AM, Monday – Thursday.
On the day of delivery, you'll receive a one-hour window informing you when your order will arrive. If this doesn't suit you, you can reschedule for a more convenient time. For more information, please visit our delivery page.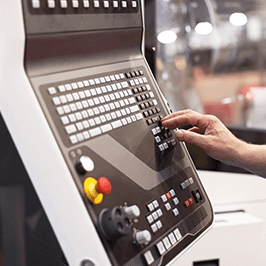 Quality Assurance
We are ISO 9001 approved! Everything we make adheres to strict quality control regulations. Before being shipped to you, your order is checked by our team of experts to confirm that it meets our high standards.
We source superior materials, from the world's most trusted manufacturers, to ensure that our products are the very best they can be!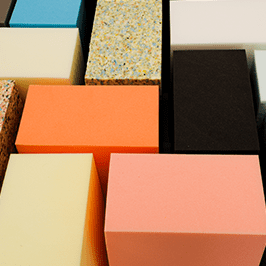 More Foam Choices
We stock a varied range of foam grades suitable for many different applications. From comfortable memory foam for custom made mattresses to reticulated foam for bespoke boat cushions, the solutions you need are right here.
Our services cater to people from all walks of life. Whether you're a professional upholsterer, sound technician, prop maker or you simply need new sofa cushions, we're here to help!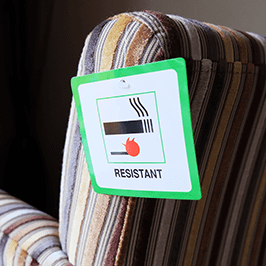 Product Safety
All our foam grades, unless stated otherwise, exceed UK Fire Safety regulations. Our retail products (such as mattresses) are also fitted with appropriate fire safety labels. We uphold a five-year compliance to this regulation.
We hold product safety in the highest regard and will continue to do so indefinitely.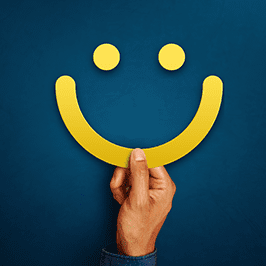 Proven Track Record
We've been in the business since 1976. With more than 40 years of experience, you can rest assured by our professionalism and capabilities.
Many widely recognised brands have trusted our services over the years. The NHS, BBC, McDonald's, Ercol, ODEON, and P&O Ferries are among our extensive list of clients.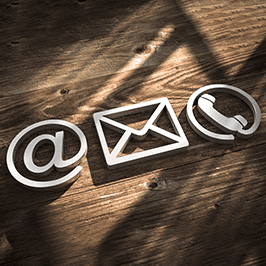 Dedicated Support
If you need help with any aspect of your order, our dedicated team of experts are here to help! There are multiple methods to contact us including a live chat option right here on our website.
You can also call or email us using the information on our contact page. Alternatively, you can reach us on Facebook, Twitter, or Instagram.
Sofa Cushion Replacement

We stock a wide variety of foam grades suitable for many different applications. You can also choose from 22 unique templates or create your own shape using our custom option.
All our products are made here in the UK. Everything we sell is created to ISO 9001 quality control standards and comes with a 5-year guarantee against manufacturing faults.
From replacement sofa cushions to made to measure mattresses, whatever you need, you'll find it here with us.
Many people use our services as a way to easily upgrade their sofa; instead of buying a brand new one. We can supply you with custom made cushions for all sorts of soft furnishings.
There are a number of unique cushion shapes for you to choose from on our website. This includes standard sofa cushions, curved sofa cushions, T shaped cushions, L shaped cushions and much more!
If you still can't find what you need, you can always use the custom template option. By doing so, we'll be able to create some uniquely shaped cushions for you made to your specifications.
Whether you're hoping to improve the comfort of an armchair or a corner sofa, this is the website for you! You can even add extras such as dacron and stockinette to your order!
Dacron is a wadding that is fused to the top and bottom of your cushions. Its purpose is to give your cushions more loft and fill out cushion covers. Stockinette is a netting that is placed over the entirety of the cushion. It helps to reduce friction making it much easier for you to insert your new cushions into their covers as well as remove them.
We've put together a number of guides to help you make the right choices when ordering new cushions. There are guides about dacron and stockinette, on how to measure for new cushions and more! Also, be sure to keep an eye on our foam cut to size blog for more guides in the future.
Who we've worked with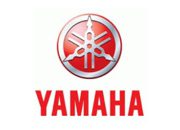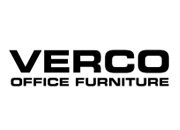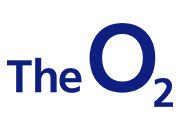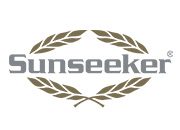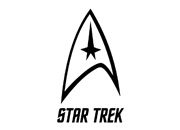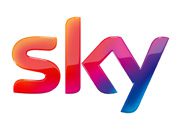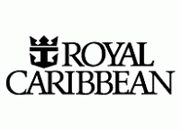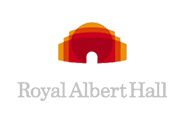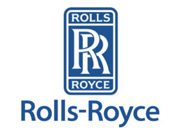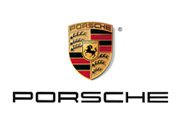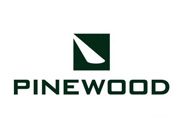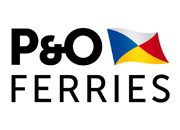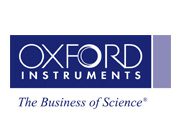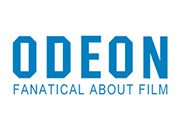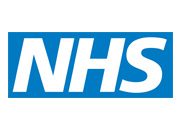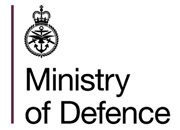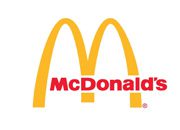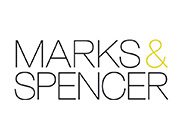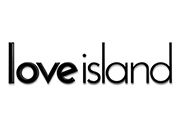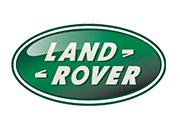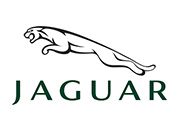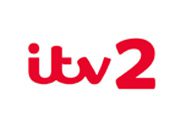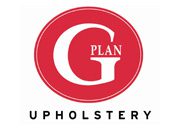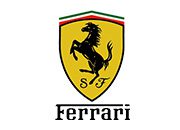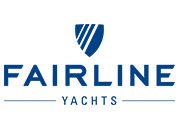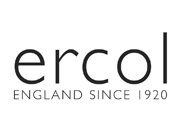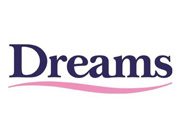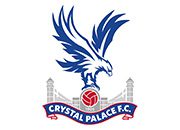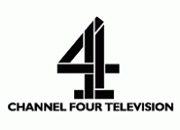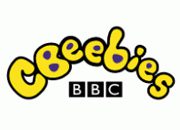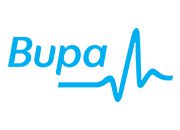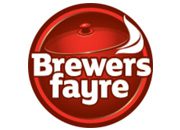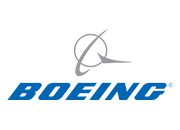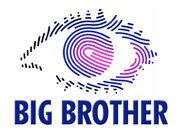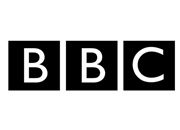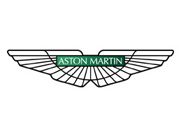 Established in 1976, we have been providing professional foam cut to size services for more than 40 years!
As foam has many uses, clients often approach us from various lines of business. Currently, we supply products to more than 25 unique industries.
Above are just a few examples of who we have worked with. From catering and hospitality to film and television, our products are used across more areas than you may expect.
We started out supplying to some of the world's most prolific furniture manufacturers including Parker Knoll, Ercol, G-Plan and more. Situated in High Wycombe, we were at the heart of England's most esteemed furniture manufacturing operation.
As the High Wycombe furniture trade became less lucrative, our focus turned to further developing the services we already offered and expanding our operations.
Thanks to investments in advanced machinery and expanding our team of professionals, we can now manufacture an abundance of unique and exciting products for you!
Whatever you need. However, you need it. We'll work to provide you with a solution!
Frequently Asked Questions
Here you will find a collection of questions that our customers frequently ask. If you still can't find the answer you are looking for, please feel free to contact a member of our team.
When Will My Order Arrive?
We aim to provide a fast and efficient service on all orders placed. Order before 11:00 am Monday – Thursday and we'll dispatch it for delivery on the next working day. You can track the progress of your parcel by following the information you'll receive after purchase.
Please note that delivery times may vary depending on your location. You can find a breakdown of delivery zones and estimated time of arrivals on our delivery page.
Can I Collect My Order?
You are welcome to collect from our factory once your order has been completed. In certain situations, your order will be completed on the same day. We advise that you contact us prior to collection to confirm when it will be ready for collection.
What is Your Address?
Our factory is located at Unit 3, Valley Works, Lane End Road, Sands, High Wycombe, Buckinghamshire, HP12 4HG.
Which Payment Options Do You Accept?
We accept payments from all major credit and debit cards. You can also to pay for your order via PayPal. If you are experiencing problems paying online, we can accept payments over the phone during our opening hours. Simply call 01494 441177.
Are Your Products Guaranteed?
We offer a 5 year guarantee against faults in manufacturing. If an item is deemed to be faulty because of a fault we have made, we will replace or refund your order.
What Are Your Quality Certifications?
We are ISO 9001 approved. This means that all of our products must be manufactured to a certain criteria. This helps to ensure that we maintain our high-quality standards. All our products are produced here in the UK.
Do I Need to Order a Full Set of Sofa Cushions?
You're free to order as much as you like. We do recommend that you replace all of your sofa cushions for consistency. However, if you'd only like to replace your back cushions or your seat cushions, that's also fine!
Do You Offer Trade Discounts?
Call us directly to discuss opening a trade account with us. One of our team will be happy to discuss with you the benefits that a trade account can bring.
Do You Have a Blog?
Yes we do! We'll be continuing to add to it throughout the coming months. There will be plenty of handy tips, ideas, tutorials, information and news for you to enjoy.
Are Your Products UK Made?
The products we sell are converted here in the UK by our talented team. Our factory is fully equipped with advanced cutting machinery to help create the products we sell.
What if I Can't Find What I Need?
Not to worry. If you can't find what you're looking for on our website, simply get in touch with us. One of our experienced team members will be happy to discuss through your requirements and make recommendations based off of this.
Foam Cut to Size – Before the Internet
It wasn't always easy to buy foam cut to size. Many of us remember the past as a simpler time. Why that may be true for some things, buying foam cut to size certainly wasn't one of them.
Before the rise of the internet, our customers would have to travel directly to our factory to collect their orders. Although this had more of a personal touch, it wasn't exactly ideal. But that was the best anyone knew back then, there wasn't an alternative.
Many of our customers do still come to our factory to collect their orders. Which we think is great! It reminds us of the old times. But for customers further afield, collecting their orders from a factory in High Wycombe isn't exactly ideal.
Nowadays, practically anything is available to us at the click of a button and that includes foam cut to size. Convenience isn't a novelty anymore, it's a necessity! We understand this.
That's precisely why we built this website. Now, no matter where you are, you can an easily place an order with us. We even offer a next working day delivery service. From the time you click buy, your order could be with you in less than 24 hours! Now that's fast!
Quick & Easy Foam Cut to Size!
Buying online is quick and easy. It only takes five simple steps to get what you need.
First, you need to select one of our templates. We have more than 20 unique shapes to choose from. There's even a custom shape option if you can't find what you're looking for.
After that, you'll be asked to input your measurements. We accept measurements in mm, cm or inches. Whichever you prefer to use.
Following that step, you can pick the grade you need. We stock a wide variety of grades. We're certain you'll find what you need with us.
Next, you'll be prompted to select add-ons. You can add dacron and stockinette to your order. This is especially beneficial for cushions with removeable covers. The dacron helps to fill out your cushion covers, while the stockinette makes it easier for you to insert and remove the cushion.
If you're including dacron with your order, please note that it adds approximately 1cm to both the top and bottom of your cushions.
And the final step… Place your order! Nice and easy to finish on, right? Don't forget that we offer a next working day delivery service.
Be sure to check the delivery zones on our delivery page to see if you qualify. You'll need to place your order before 11:00 AM Monday – Thursday for next working day delivery.
What Our Products Are Used For
There are more uses than we could possibly list for our products. Did you know that we supply to more than 25 unique industries? This includes film & television, the armed forces, upholsterers, industrial businesses, car manufacturers and so much more!
And people don't just shop with us for work. Many of our customers come seeking replacement sofa cushions or upholstery sheets. We even make custom mattresses and seating for boats, caravans and campervans.
There's no end to the possibilities. We always love seeing where our products end up. If you'd like to share your latest project with us, send us some photos via email. We may even share them on our social media pages.