Caravan Mattresses & Cushions

Whether you own a static caravan or a mobile one, Foam Direct can provide you with custom made caravan cushions or a caravan mattress. If you want to improve comfort in your caravan, it's easy to do. Simply follow our 5 simple steps to get the foam you need cut to size and shape.
Below you will find 10 foam templates which are suitable for use within caravans. This includes a custom option for other irregular shapes.
Still can't find what you're looking for? No problem! We have even more templates to choose from. All our templates can be located on the Foam Direct homepage.
Need any assistance? We're here to help. Call a member of our team on 01494 441177 or visit our contact page.
Step 1.

Select Your Replacement Caravan Cushions

Choose which shape most closely matches the type of caravan cushion or caravan mattress you are looking to replace. Can't find the exact shape you're looking for? Use the custom shape and upload photos at the checkout.
Upgrade Your Caravan Today!

We can replace your old, worn out and uncomfortable caravan mattress and caravan cushions with high-quality foam ones. You provide the measurements and we'll take care of the rest. Our caravan cushion foam exceeds UK Fire Safety regulations and will provide you with comfort for years to come.
We can also create you a bespoke caravan mattress. Due to the shape of many caravans, an irregular shaped mattress is often required. We can create a caravan mattress in a shape of your choice. This will allow you to utilise more space and sleep comfortably.
It's easy to order foam cut to size from Foam Direct. We stock a wide range of foam grades for you to choose from. Once you've provided us with accurate measurements, we can create caravan cushions or a caravan mattress using the foam you select. You even have the option to add dacron and stockinette to your order.
Better yet, we offer a next working day delivery service in the UK! Place your order before 11:30 AM Monday – Thursday to qualify for this.
Who we have worked with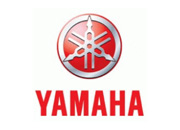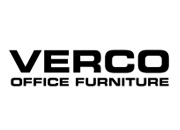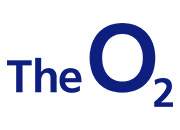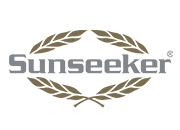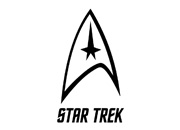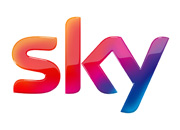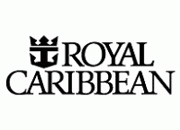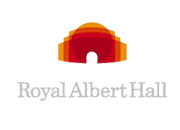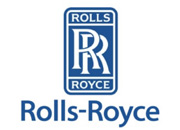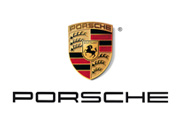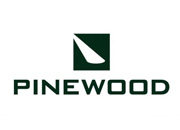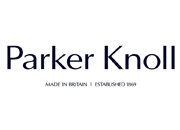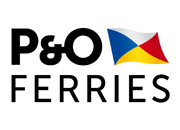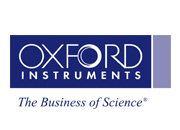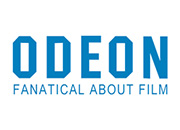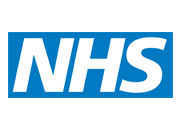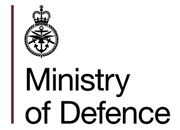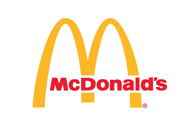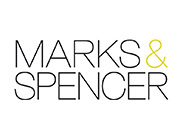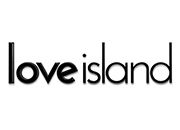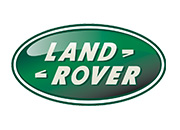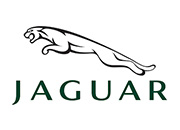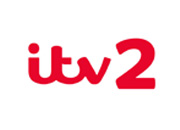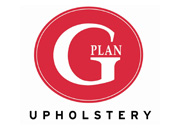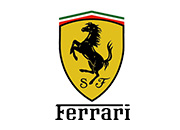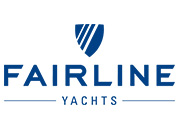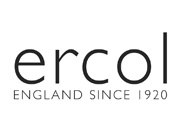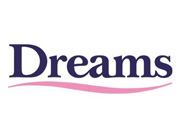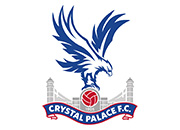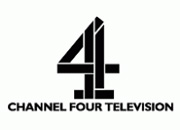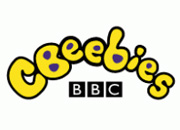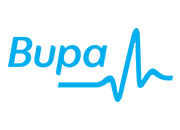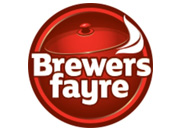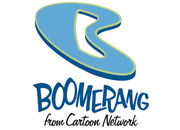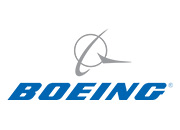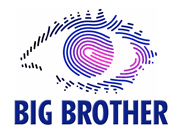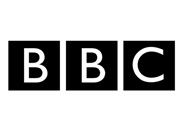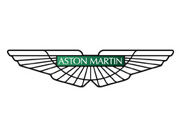 Need foam cut to size? We can help you! Above are just some of the companies who trust our expertise. We can help you the same way we helped them. Join the thousands of customers who have chosen Foam Direct and you can be sitting on your new caravan cushions or sleeping on your new caravan mattress as quickly as tomorrow.
Buy a Bespoke Caravan Mattress & Caravan Cushions

We've been supplying foam cut to size for more than 40 years! Our factory is equipped with some of the latest foam cutting machinery and is situated here in the United Kingdom. That means that when you purchase from us, you're directly helping to support British manufacturing.
Foam Direct is ISO 9001 approved. This means that everything we create must be manufactured to strict quality control specifications. All products created by Foam Direct are thoroughly checked to ensure that they meet our high-quality standards. We're here to cut foam, not corners.
From high density seating foam to memory foam, we stock a variety of foam grades. Choose from our vast selection and have the ideal foam product custom made to your liking. All of our foam unless otherwise stated exceeds UK Fire Safety regulations. You can be assured that foam products bought from us are entirely safe for use.
With a next working day delivery service, we're considered one of the fastest UK foam suppliers online!
Want to know more about our services? Our dedicated team of foam experts are here to support you. Get in touch today to see how we can help you!
Upgrading Your Caravan Mattress & Caravan Cushions
Does your caravan mattress and caravan cushions need upgrading? With Foam Direct it's simple to revitalise your caravan cushions and mattress to make them comfortable again. Soon enough you'll be relaxing on brand new foam, custom cut to your preference.
5 Simple Steps to Upgrade Your Caravan or Campervan

That's right, it only takes 5 simple steps to get the foam you need. Providing you place your order before 11:30 AM Monday – Thursday, we can even dispatch it for delivery on the next working day!
Step one involves selecting from our list of foam templates. We have 25 templates to choose from. That even includes a custom option for plenty more unique shapes. Once you've selected which shape you'd like, you can move onto step 2.
For step 2, you'll need to input your required foam measurements. This includes the length, width and height. You can input these measurements in cm, mm or inches. Whichever you prefer. Later you'll be given the option to add Dacron and stockinette. If you opt for these, remember that they add approximately 1cm to the top and bottom of your cushions. Factor this in when inputting your measurements.
Step 3 lets you choose your foam type. We have a number of foam grades suitable for seating and sleeping applications. Each foam type is accompanied by a description which can help you to make the right decision. If you're unsure about which foam to choose, feel free to contact us.
As previously mentioned, step 4 allows you to include stockinette and Dacron. Dacron helps to fill out cushion covers, giving your cushions more loft. Stockinette is a netting which goes over your cushions. It makes it easier to insert foam cushions back into their covers, as well as remove them.
Finally, all that's left for you to do is place your order. Once your order has been confirmed, our team gets to work creating your order. Don't forget that we offer next working day delivery. Order before 11:30 AM Monday – Thursday to qualify.